Contact Info
Oleksak Lumber Co, Inc.
116 Cabot Road
Westfield, MA 01085
Phone:
(413) 568-7950
Email:
oleksaklumber@comcast.net
Hours of Operation:
Mon to Fri: 7:15 A.M to 4:00 P.M.
Retail sales Sat. 7:15 A.M. to 12:00 P.M. or call for a weekday appt.
Visitors to our site: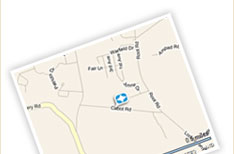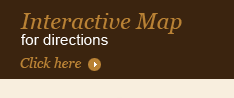 About Us
Oleksak Lumber Co. procures and saws into lumber approximately 2 million feet of sawlogs annually. We buy all species of timber native to the Northeast with no emphasis on any one particular species. We try to incorporate all hardwoods and softwoods into our program.The Oleksak Lumber forestry staff is also responsible for management of our family-owned timberlands which presently total approximately 3,000 acres. The majorities of our timberlands are enrolled in current use programs and are subject to our own written forest management plans.
Besides procuring logs from our own forests, we also purchase timber from private landowners, municipalities, state forests and watersheds throughout Hampden and Berkshire Counties. Our logging activities can be relied on to meet or exceed the highest standards and requirements of local, state and federal agencies.
Daniel Oleksak, co-owner and Forestry staff head, brings practical experience and higher education to the job. Dan holds a masters degree in Forestry from the University of Massachusetts. He is also a certified Forestry consultant and a registered land surveyor in the state of Massachusetts. He is actively involved in serving on local conservation commissions, the New England Society of American Foresters, the Board of Directors of the Massachusetts Wood Producers Association, and a member of the Northeast Loggers Association.

Andrew Oleksak V (5th generation) '79 MBA was spotlighted in the Umass Isenberg School of Business 2009 winter issue. Please toggle to page 15 in the magazine for further information:

Oleksak Lumber, for the past 30 years, sponsors an annual Half Marathon road race to benefit the Boys and Girls Club of Westfield, MA.